Are you worried about why you're looking like a vampire? Yes, we are talking about red eyes problem. As we know, Red eyes issue is one of the most common issues that we face in photography.
It might be wedding photography, professional headshots, birthday party, or fashion photography. It can ruin a great photo.
If you are thinking that fixing this issue is rocket science, then you will get surprised. Using the internet, you can download a lot of useful software which is very useful.
Let's talk about some top-class software that fixes your red-eye problem. But before we start, let's try to know what causes red eyes in the photo?
What causes red eyes in the photo?
When you capture a photo of someone with a flash, the light from the flash enters through the subject's pupil and is reflected by the blood vessels at the back of the retina. As a result, their eyes appear to glow red.
People also like: Best Windows Emulator for Mac in 2019
 Popular Red Eye Remover Software [Free]
Now let's explore some best red-eye removal software that removes red eyes in photos quickly.
Click on the Edit option, which you see on the top left.
Upload your picture by clicking on the open menu.
Click on the beauty tab.
Click on the Red Eye Remove option. When you edit your picture, then hit apply option.
Simply adjust and edit your picture.
Click on save option.

Click on remove red-eye option and upload photo which you want to edit.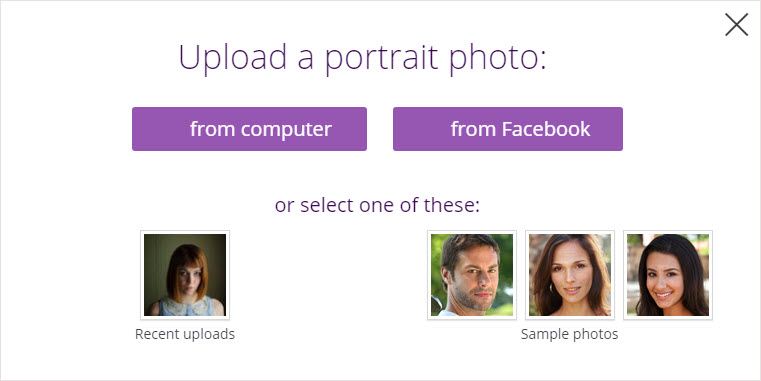 If you want to see magic, then click on the red-eye remove option. The red-eye effect removes automatically. That's great, right!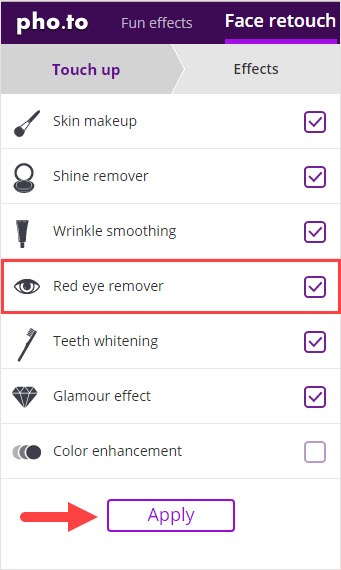 Here you see the option "save and share" click on it and save the picture on your gallery.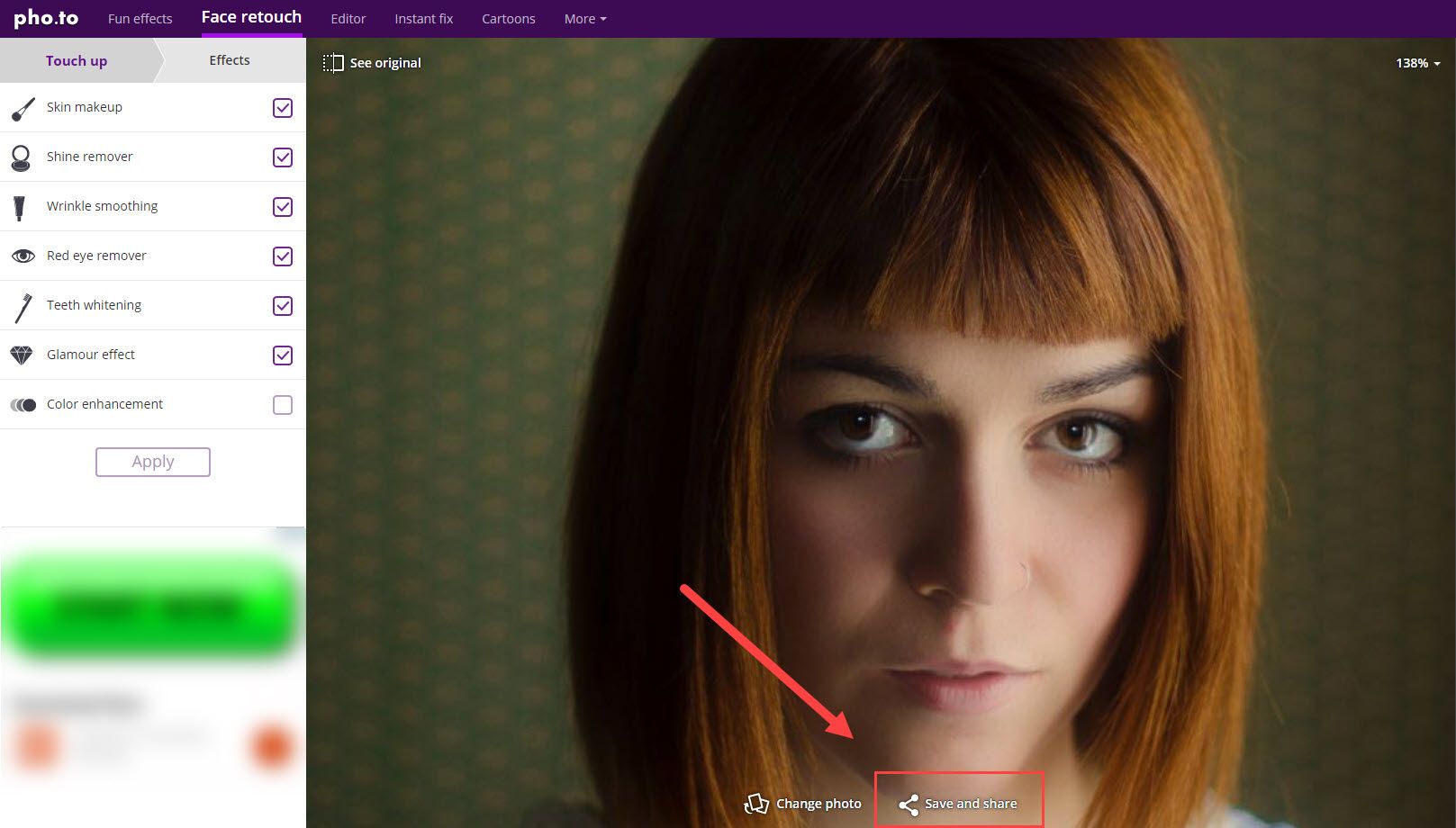 Search ipiccy on your web and press Enter.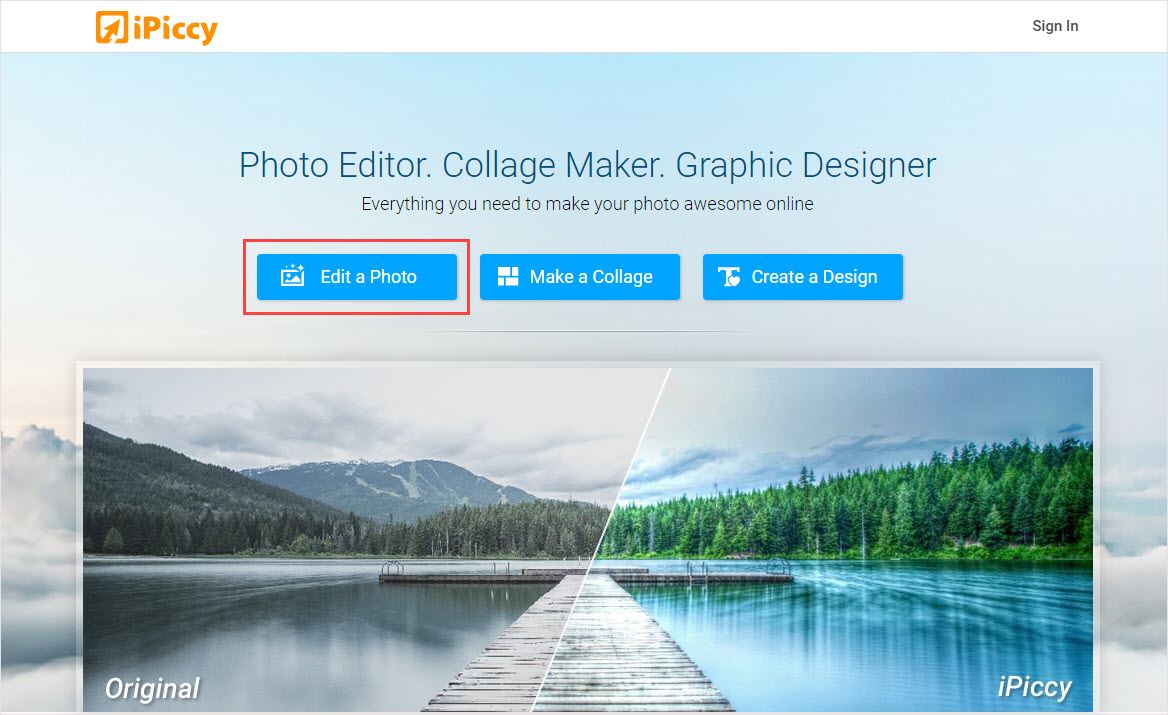 Click on the open option and upload your photo.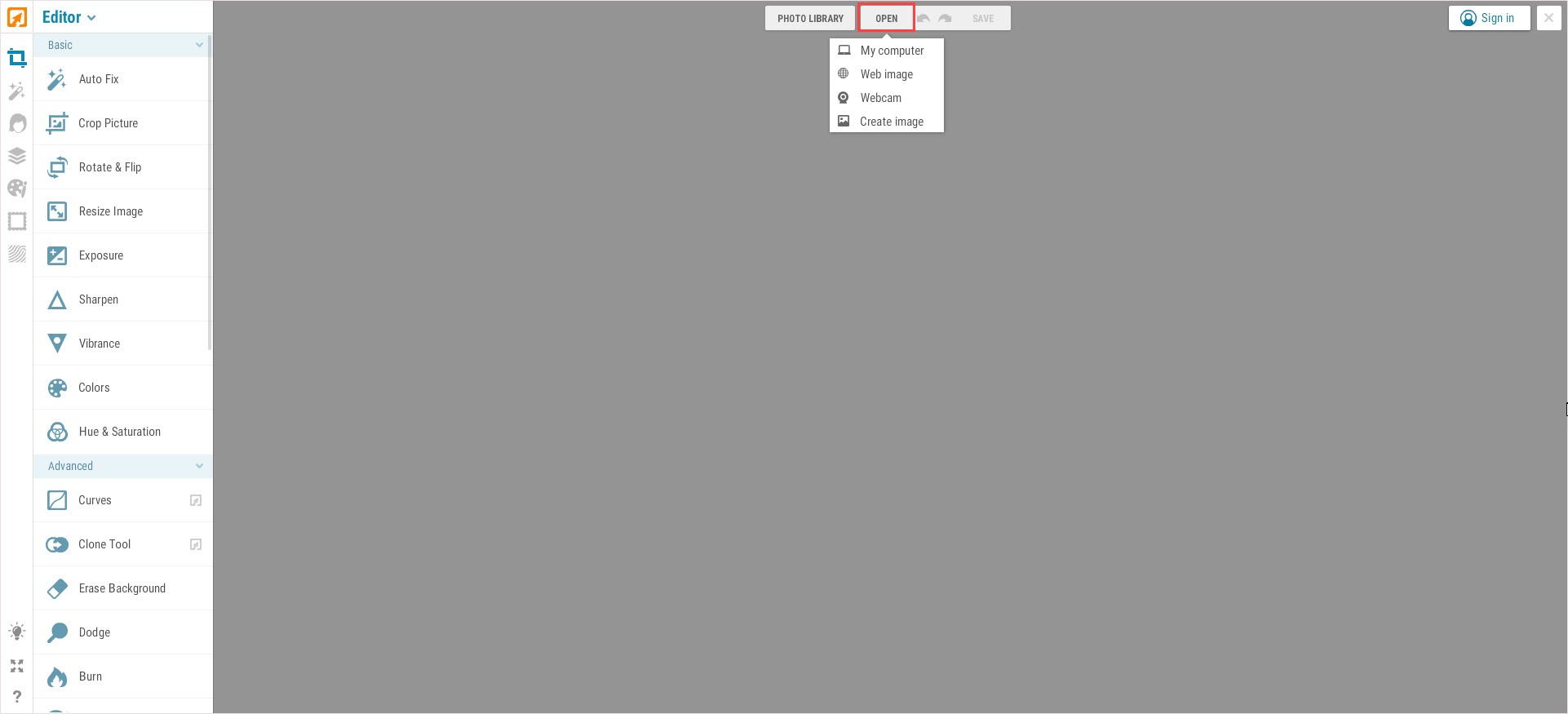 Now, this is the last step. Click on the face logo and choose the red-eye option.
Click on the Save button. Boom, you have done the red-eye issue!
Desktop Software
If you are afraid of losing your info or you feel comfortable with the desktop software, then sit back because you have landed at the right place.let's Go to highlight Movavi. Yes, Movavi has the ability which removes red-eye in photos quickly.
First of all, download Movavi and install it on your PC.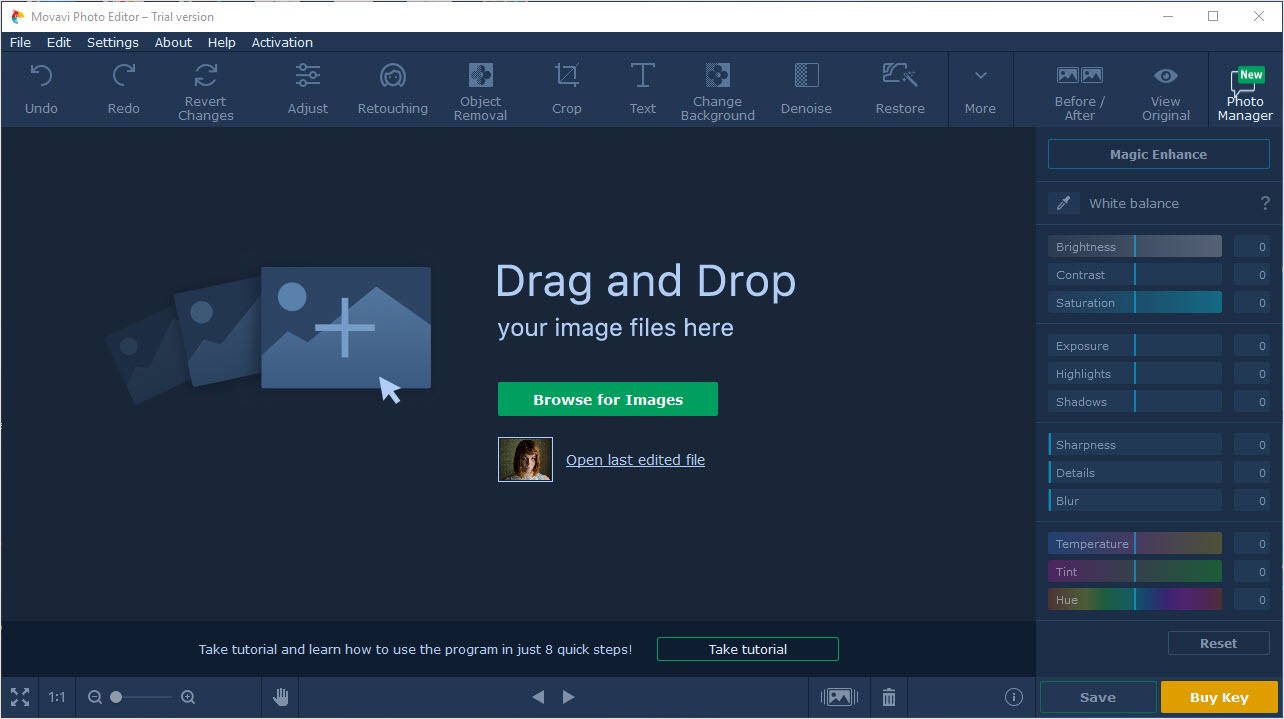 Now drag your image which you want to edit.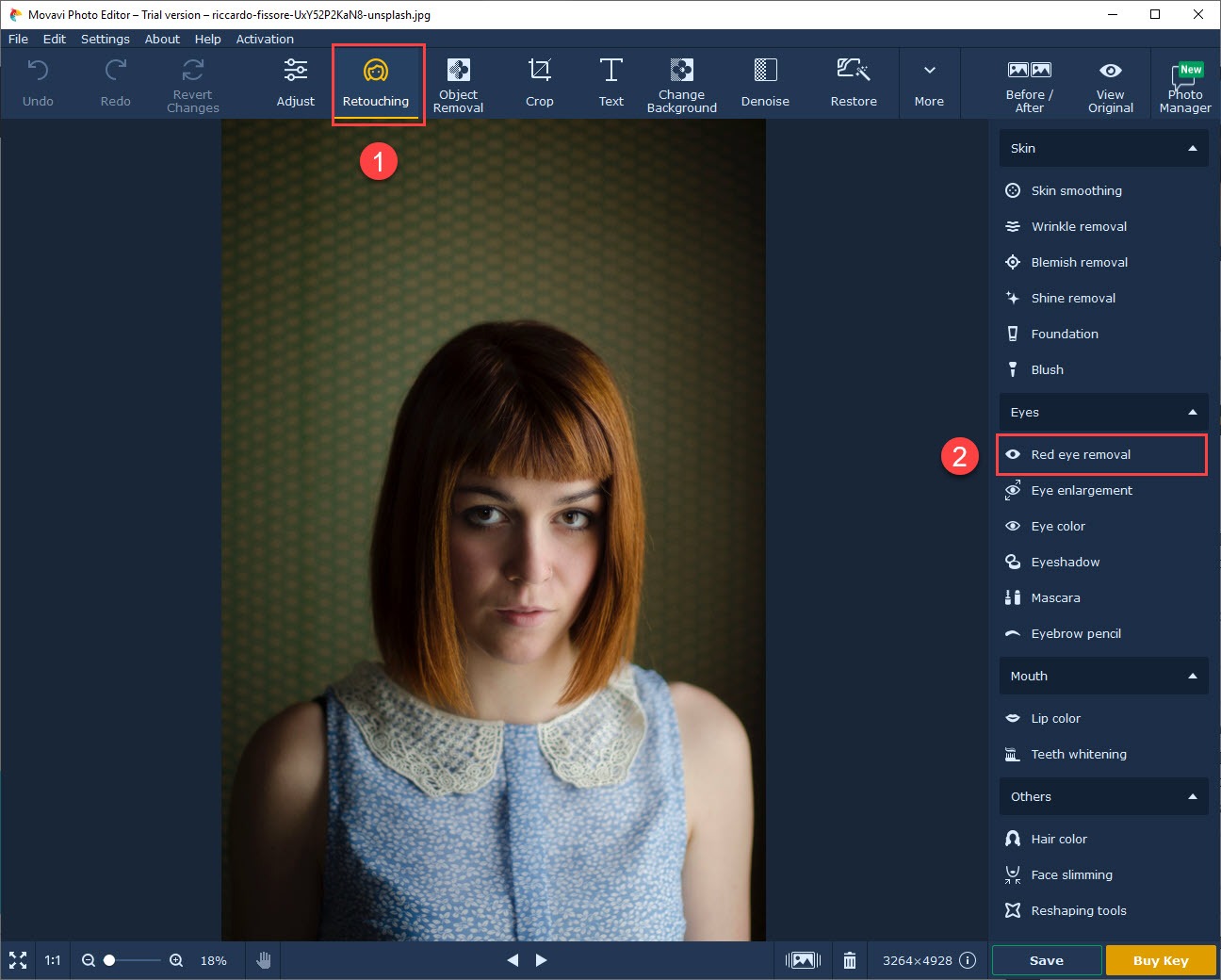 Click on retouching and choose Red-eye Remover.
Using this software, you can set also brush size.
If you remove the red-eye effect, then click on the red region.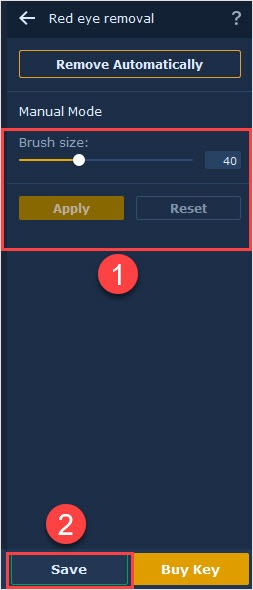 Click Apply. Then click Save.
How to limit the red-eye effect
There are many ways to prevent red-light in your photos. Let's discuss it!
Photography lighting plays a leading role in limiting the red-eye effect.
By disabling flashlight on photography, the camera is the best way to limiting the red-eye effect. But don't worry, you can try adjusting other settings like shutter speed and aperture.
The red-eye effect has higher chances of occurring if the person pupils are wide open. When shooting, try to have as much photography lighting as possible.
If you look slightly away from the lens so that the light doesn't directly reflect from the eyes.
You can prevent the red light effect by activating Anti-Red eye mode on your camera. This function is available in many latest cameras.
Don't miss:[FIXED] No Video with Supported Format and MIME type found [2019]
Final words:
After trying the given softwares, we hope you are free from the red-eye issue. If you feel any hesitation in the above article, then comment below.
Cheers.